Counselors and Scholarships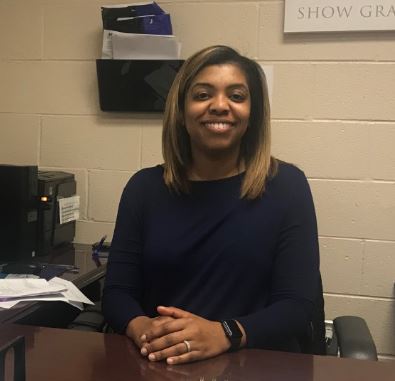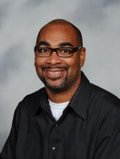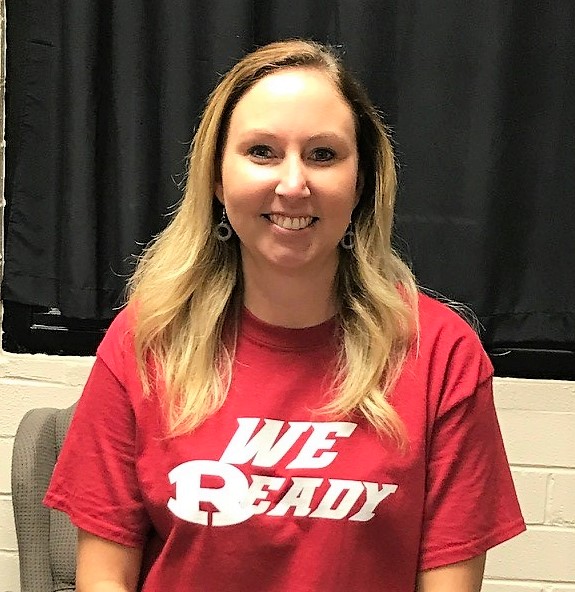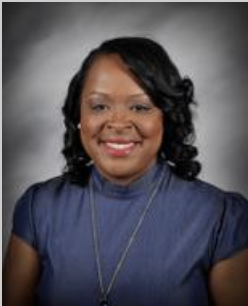 Counselor Information Page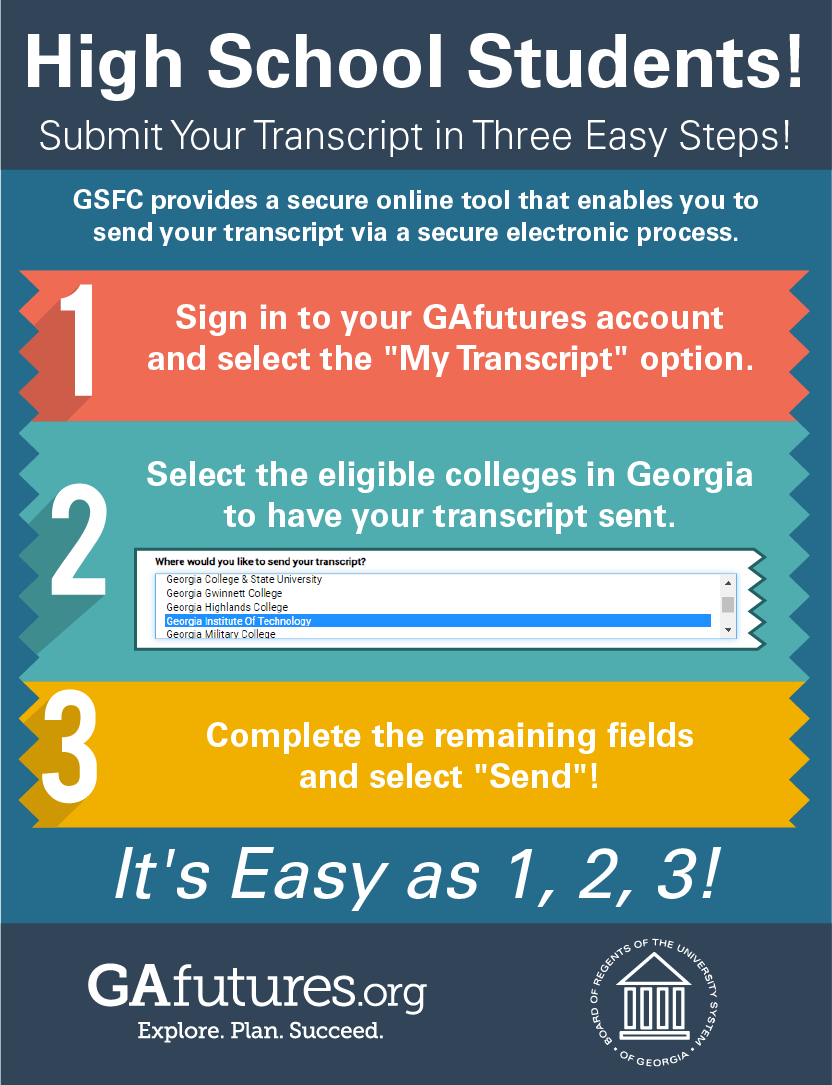 The Counseling Department will be taking a field trip to the 2022 Probe College Fair at Perry High School on Tuesday, October 4, 2022. Students will have the opportunity to talk with College Admission representatives. This is a free field trip for seniors who are interested in learning about postsecondary educational options.
Attire: Must be in school dress code
Approval to attend the field trip depends on the following criteria:
On track to graduate with the Class of 2023

No more than 3 unexcused absences for this school year

No ISS or OSS assignments

Must be passing all classes

Signed permission form
If you are interested, please stop by the Counseling office to see Ms. Sostillio for a parent permission form. The deadline to return the permission form is Thursday, September 29, 2022. ONLY THE FIRST 50 SENIORS MEETING THE CRITERIA AND RETURNING THE PERMISSION FORM WILL BE ALLOWED TO ATTEND.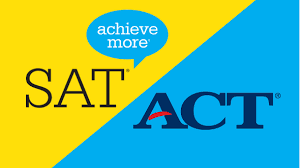 You may qualify for a FREE ACT/SAT waiver code. Check out the links below to check eligibility. Contact Julie Sostillio, the Counseling Department Secretary at 478-210-8323 for more information and to receive your fee waiver code.
Scholarship Information and Special Programs
Georgia College Students: Are you a HOPE or Zell Miller Scholar? You can now check your academic eligibility with the new My College HOPE Profile feature on GAfutures. Learn how here: