Media Specialist:
Ms. Carolyn Haeusler
478-929-7877, Ext. 3863

Media Clerk:
Mr. Ryan Lewis
478-929-7877, Ext. 3871

Media Center Hours: Mon-Thurs. 7:15 - 3:15 & Fri. 7:15 - 3:00
The WRHS media center staff works to meet the school's mission of empowering and inspiring all to achieve success. One of our goals in the WRHS media center is to promote a lifelong love of reading and learning. We strive to meet the needs of all our students by offering a wide selection of resources. We strive to support curricular needs, classroom instruction, and student learning at all levels.
Book Checkout - Books are checked out for a 2 week period. If books are returned late, the fine is 10 cents per school day. We will renew books one time, which means students can have their book for 4 weeks. Students must pay for lost books and resources.
Computers - Media Center computers are available in the morning from 7:15-7:55 and after school until 3:15, except on Fridays. Students should arrive to the media center during the school day with a pass from their teacher.
Online Resources -There are a variety of Online Resources available to students for research. The passwords for GALILEO and other databases are available in the Media Center. We would love to assist students in using these resources on our computers or on their own devices. Find these resources on the Student Links Page.
Printing and Copies - Printing in the WRHS Media Center is 10 cents per page and is only black and white printing.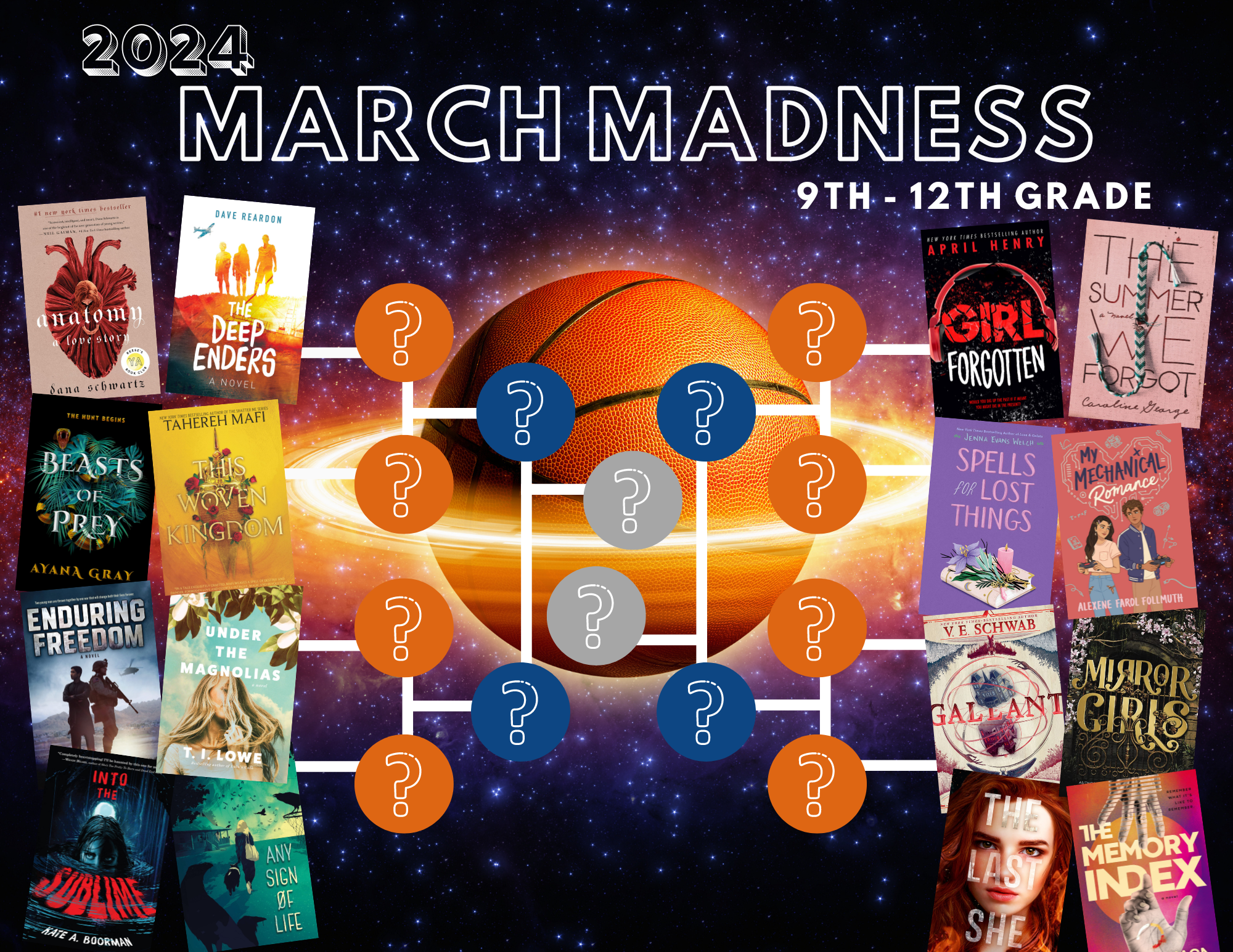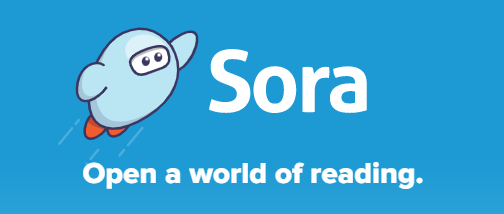 Students can use Sora to check out a wide variety of e-books.
To access Sora:
Click on the Sora icon in your SSO Portal
Sign in using the Houston County School District
Search for books and check them out through Sora
You can also download the Sora app to access books on a device.