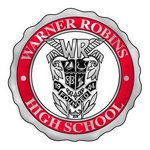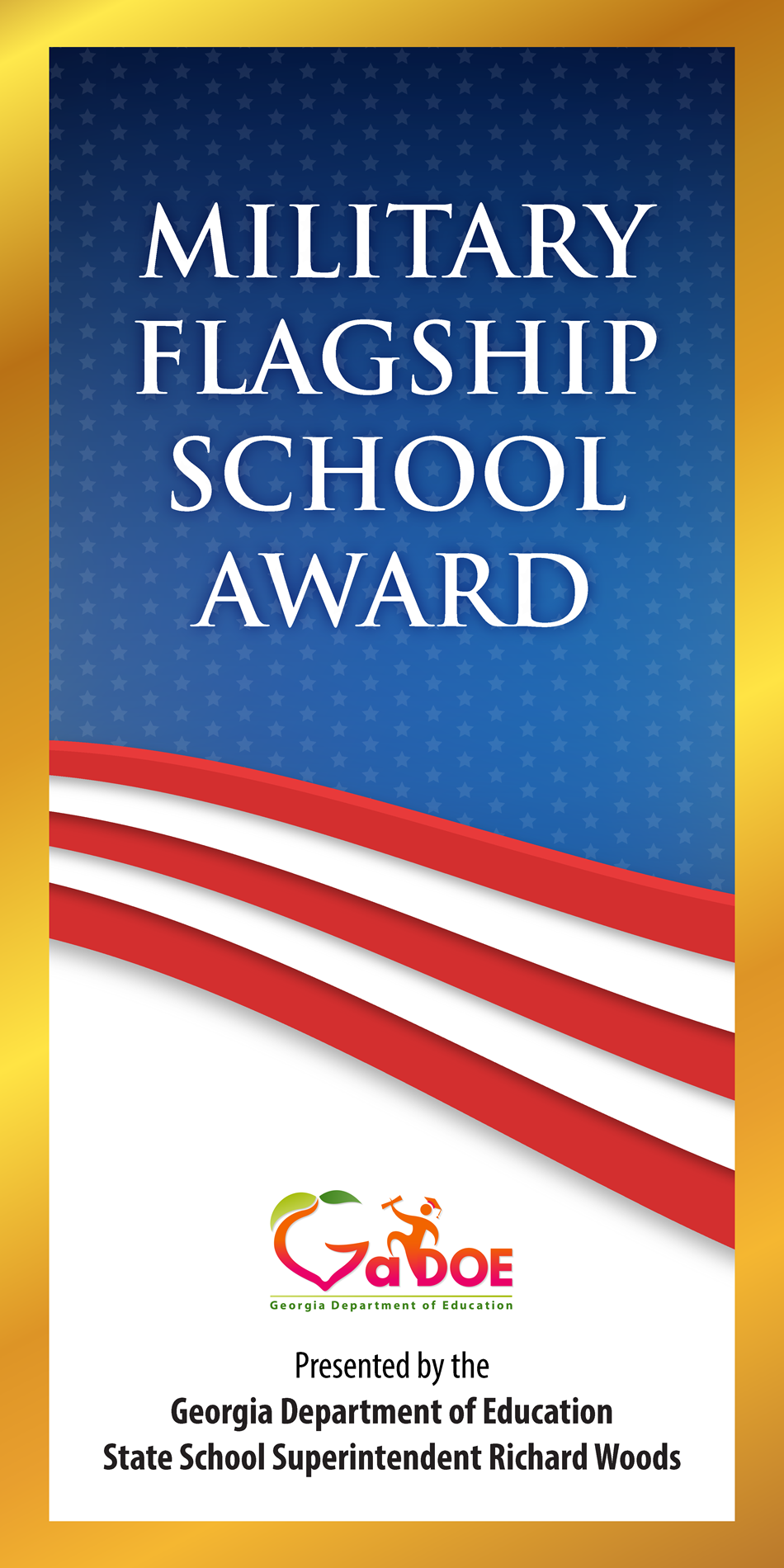 Welcome to Demon Country!
Warner Robins High School (WRHS) originally opened in 1944, and is today one of five high schools in the Houston County School System. Mr. Chris McCook is the principal, the school serves over 1500 students in grades 9-12, and we are located at 401 South Davis Drive. The main campus is connected by a walking bridge that crosses over Davis Drive to the McConnell-Talbert Stadium. Our school system consists of 38 schools, which serve approximately 28,000 students. The Houston County School System is District Accredited by the AdvancED Accreditation Commission, the national commission that confers the Southern Association of Colleges and Schools Council on Accreditation and School Improvement accreditation seal. This means that the system and all 38 schools are accredited, and that Houston County is recognized across the nation as a quality school system.

The Demon football program has 23 region, 5 state, and 2 national championships. The Demon mascot, which is not religious in nature, was originally adopted in honor of the 7th fighter squadron at Robins Air Force Base which earned its title "The Screamin' Demons" in the South Pacific during World War II. Recently, the Warner Robins and Northside High School rivalry came in fifth place in the 2013 USA Today's Best High School Football Rivalry competition.
In 2021, Warner Robins High School was honored with the Military Flagship School Award by the Georgia Department of Education. This award recognizes schools providing a supportive environment to military students and their families.