478-929-7877 Ext. 1 Mailbox #: 51579
Courses Taught Currently:
AMDM: Advanced Math Decision Making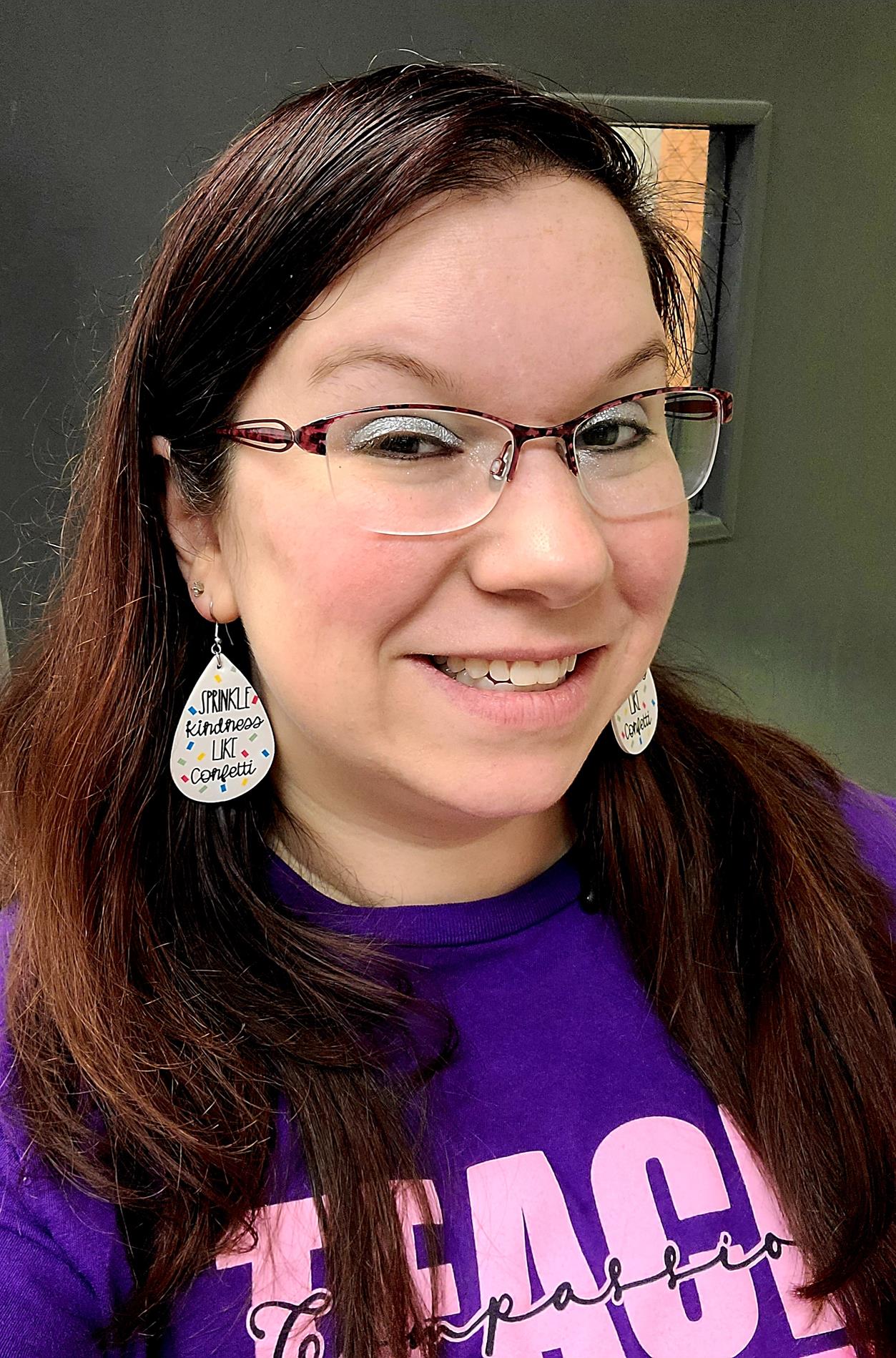 Hello! Welcome to my bio section; I'm Mary Winters. I received my Associates of Science in Math from Macon State College, now Middle Georgia State University, my Bachelor of Science in Mathematics from Georgia College and State University, and my Master of Arts in Teaching from Georgia College and State University. I was nominated and recognized by Who's Who in Professional Associations in 2009. I received my Gifted Certification here in Houston County in 2015.
I began my career as a volunteer at Westside High School Managing and creating their tutoring program from 2002-2004. Through that opportunity, I realized my love for teaching and mentoring high school students! I started and managed the tutoring program at the Milledgeville location of Central Georgia Technical College from 2005 to 2007. Along with that job, I worked alongside teachers at the Performance Learning Center School: a charter school with all classes using a virtual platform. Through that experience, I definitely wanted my career to be in high school math.
After moving back home, I started teaching math here at Warner Robins High School January of 2008. One of of the best things about starting a job in Demon Country is the fact that this school is my Alma Mater. After lettering and barring in our awesome choral program, I graduated from WRHS in May of 2001. I have a huge love for this school and this community! From Pre-Algebra all the way to Advanced Math Decision Making, I have taught all grade levels throughout my years here at WRHS.
I look forward to meeting all my new students, and I know we will have a wonderful school year together!
We can, we will, we must... CHANGE LIVES!