Mathematics Teacher/ Department Chair
Courses Taught:
AP Calculus BC, Honors Pre-Calculus, Honors Algebra 2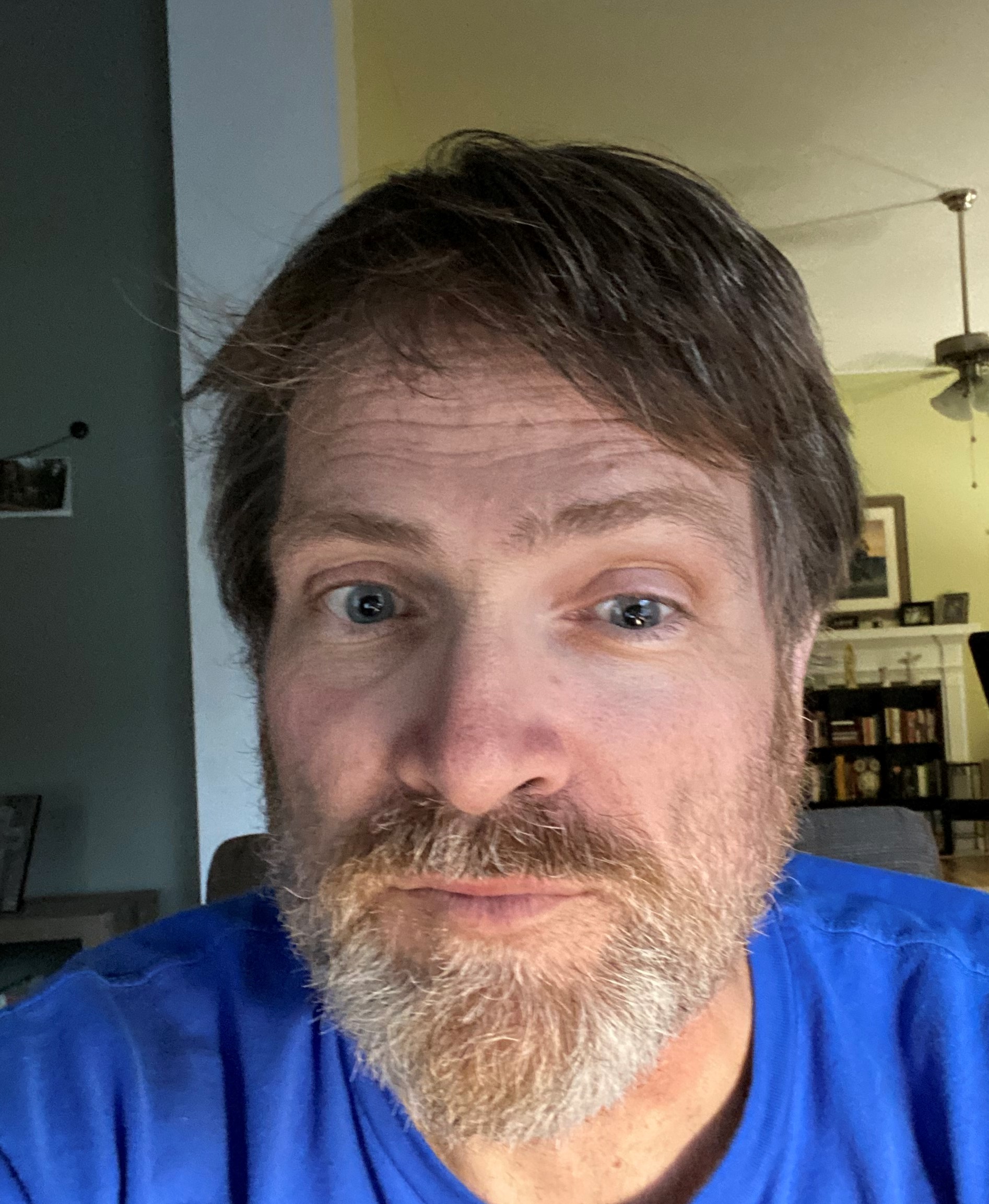 Mr. Stevens is a product of the Houston County School System. He attended Parkwood Elementary School, Tabor Junior High School, and graduated in 1985 from Northside High School. He earned his B.S. in Mathematics and M.Ed. in Educational Leadership from Georgia College & State University and is Gifted and AP certified. Mr. Stevens taught at Crawford County High School in Roberta for 3 years and has been teaching at Warner Robins High School for 20 years.