Karen Zanfardino M.S. CCC-SLP
Speech Language Pathologist
Courses Taught:
Speech Language Pathology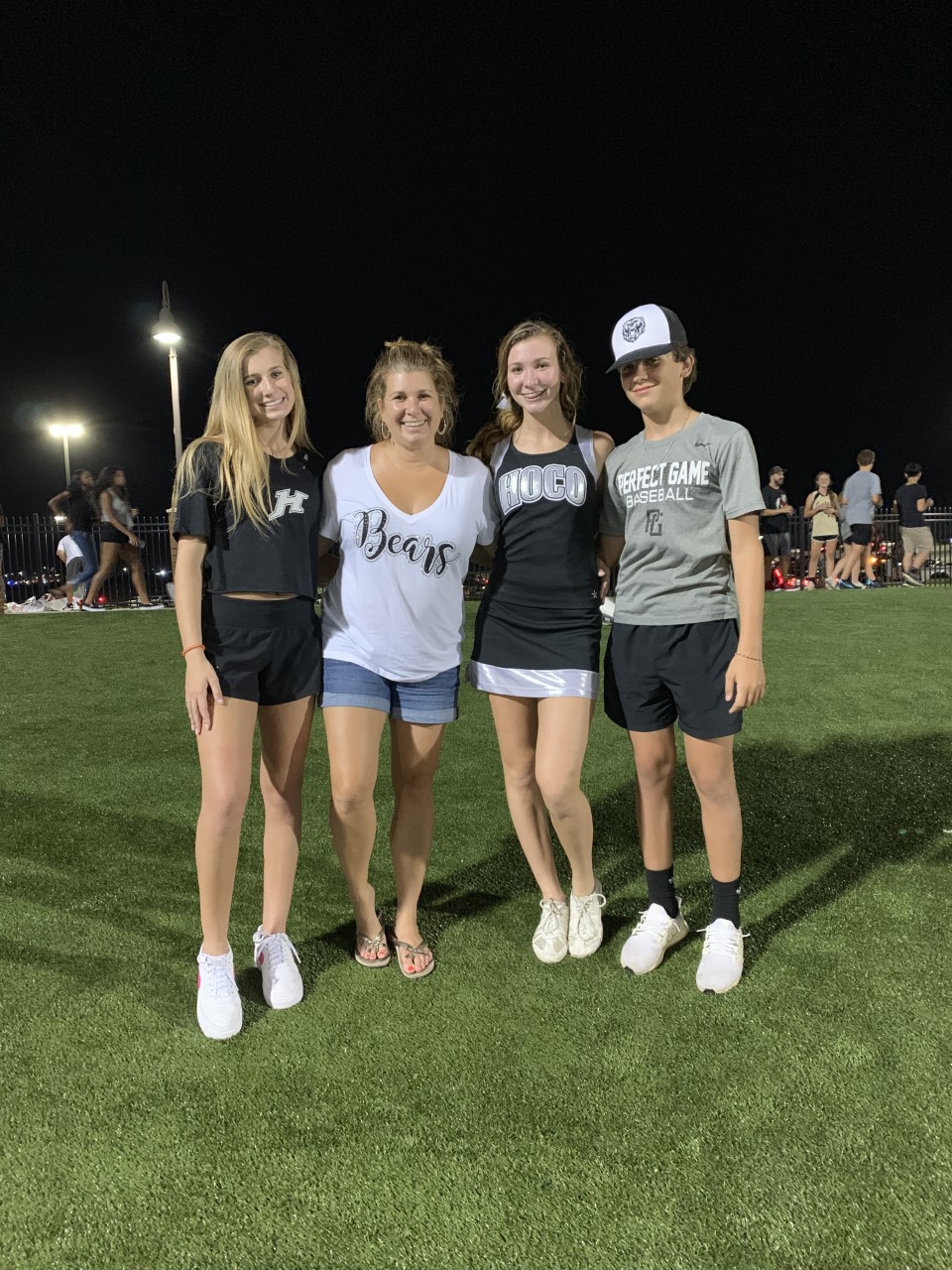 Karen Zanfardino, better known as 'Ms. Z', has served as a Speech-Language Pathologist with the Houston County Schools since 2016. She currently serves Lindsey Elementary School, Elam at Lindsey GNETS, Warner Robins High School, Elam Alexander at Burke GNETS and Southwest High School GNETS. Ms. Zanfardino grew up in New York, earned her Bachelor's Degree from Long Island University and earned her Master's Degree from the University of Nebraska. She has worked as a speech pathologist for 23 years; Omaha Public Schools in Nebraska, private practice in Oklahoma, Okaloosa County Schools in Florida and as a private therapy provider for Babies Can't Wait in Georgia.
Ms. Zanfardino has three children; Isabella and Lilliana (twins) are freshman at Auburn University and Creighton is a freshman at Houston County High School.