(478) 929-7877 Ext. 51523
Courses Taught:
French 1, 2, 3 and AP French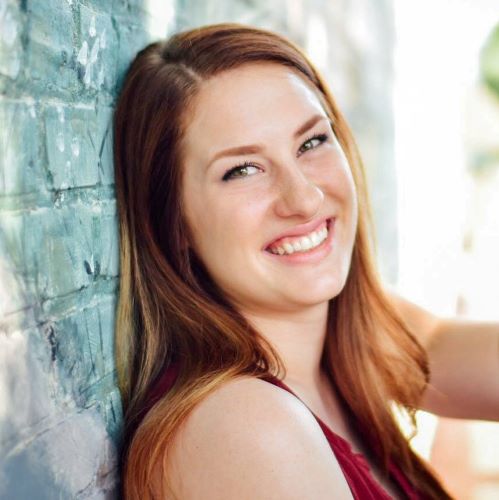 Originally from south Atlanta, Madame Pratt graduated Summa Cum Laude from Georgia College with a BA in French and Liberal Studies before moving to Lille, France, to teach English. Most of her time abroad has been spent in the north of France and in Belgium. She now lives in Wartown with her husband and their pup, Sydney, where she spends her free time watching Star Trek, thinking about verbs, reading Tolkien and long-form articles, and making a mean ratatouille. This is Madame Pratt's 5th year in Demon Country.