Current Courses:
9th Honors Lit, British Lit
Past courses not listed above:
9th and 10th Lit, Introduction to Forensics, Facilitator for APEX AP Lang and AP Lit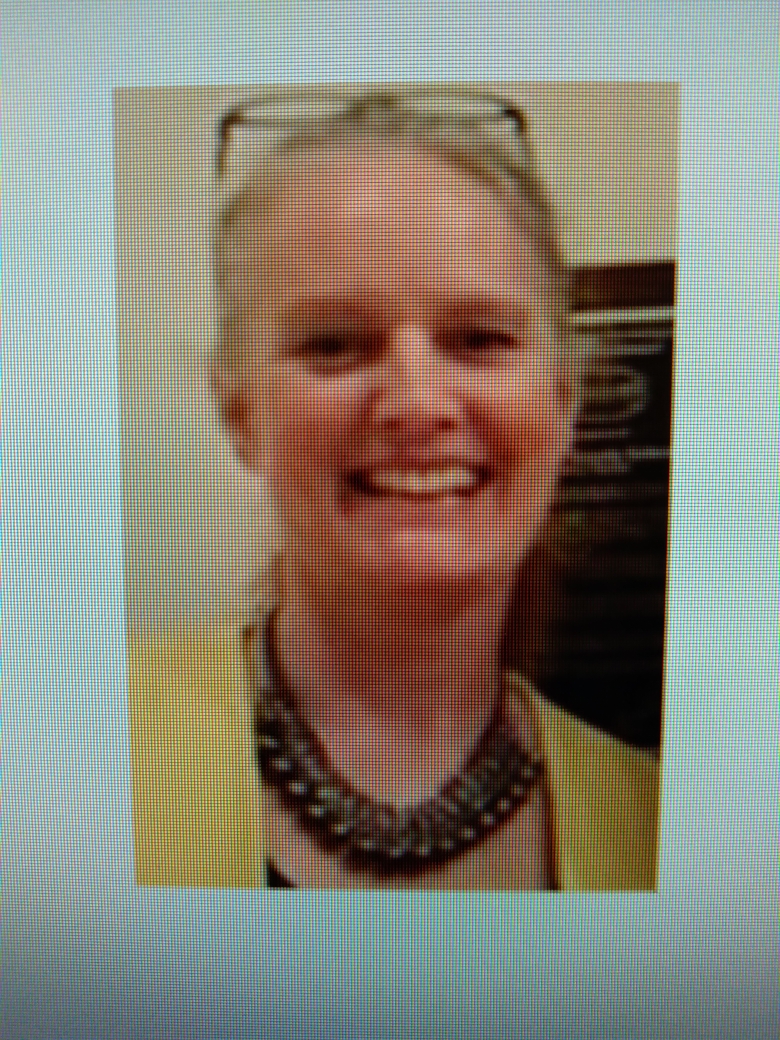 Certified teacher with extra certifications in Gifted and AP Language and Composition
MAT from GSCU, BBA in International Business from UGA '89
Sponsor of Poetry Club, former co-sponsor of Scorchin' Scholars and Starbase (FMMS)
Star Teacher 2020 for WRHS. 8th year at WRHS, and proud graduate! Class of '84; 4 years at FMMS as interrelated paraprofessional
I have four successful sons who are graduates of Houston County schools, so I particularly add value with knowledge about college, applications, scholarships, and general transitions into adulthood. I am married to a New Orleans native, and we live in the country with many animals and a large garden. My favorite poet is Diane Ackerman, and two of my favorite writers are Octavia Butler and Neil Gaiman, since I adore science fiction.