English Teacher/ Department Chair
Courses Taught:
English/Language Arts
American Literature (11th grade)
AP Literature (12th grade)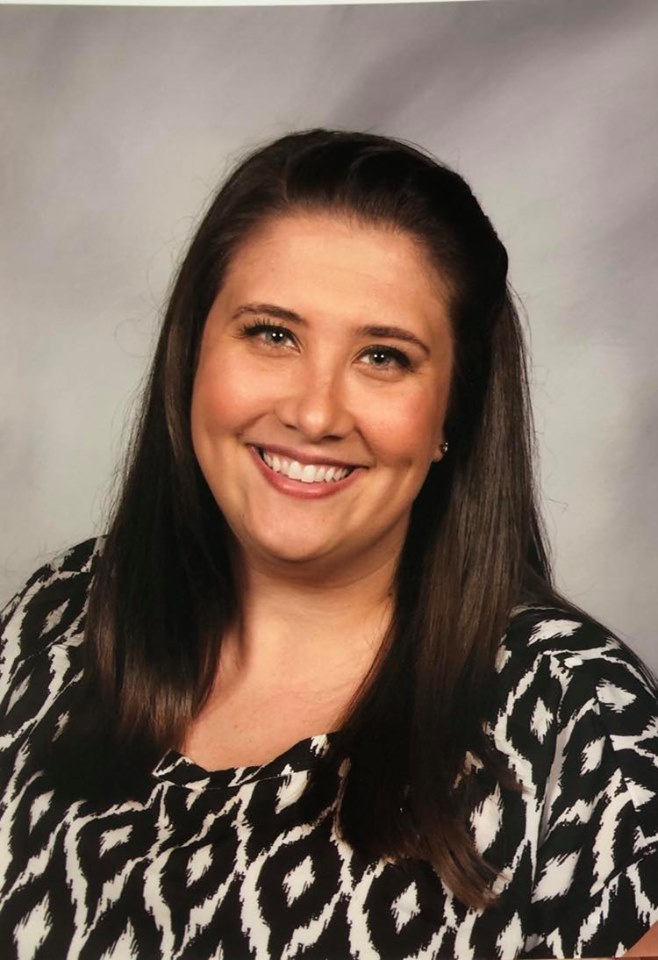 Contact Info:
-- Email address: elizabeth.wright@hcbe.net.
-- Instagram & Twitter: @MrsWrightWR
-- Remind:
American Lit: Send a text to 81010. Text this message: @wramlit
AP Lit: Send a text to 81010. Text this message: @aplitwr
-- Google Voice (text any time!): 478-273-0474
-- School Phone (must leave voicemail with student name and contact #): 478-929-7877
Education Information:
Mrs. Wright graduated from Pickens High School in Jasper, Georgia. She attended Mercer University, where she attained her English degree with a minor in Education. Then, she went to the University of Georgia to get her master's degree in Language and Literacy Education. She worked at Winder-Barrow High School and Houston County High School before coming to Warner Robins High School. She has taught all age groups (9th Lit, 10th Lit, American Lit, British Lit, AP Language, and AP Literature) and all levels of high school English – Advanced Placement (AP), English language-learners, inclusion, college prep, and remediation classes.
At WRHS, she teaches AP Literature and American Literature at all levels.
Background Information:
She married Justin Wright in 2011, and for many years, he was a youth pastor in the Atlanta area. They moved to Centerville to revitalize a closed church, now known as Centerville Community Church. They have a daughter, Harper, who was born in 2017. They also have a dog, Cooper, who is a dachshund / Jack Russell mix.
Mrs. Wright loves Diet Coke, reading, decorating fancy cookies and cakes, going to church, the beach, Rae Dunn pottery, scarves, gardening and plants / flowers (especially camellias, roses, and peonies), office supplies, having dinner parties, watching reality TV, and crafting.