Courses Taught:
English/Language Arts 09
English/Language Arts 12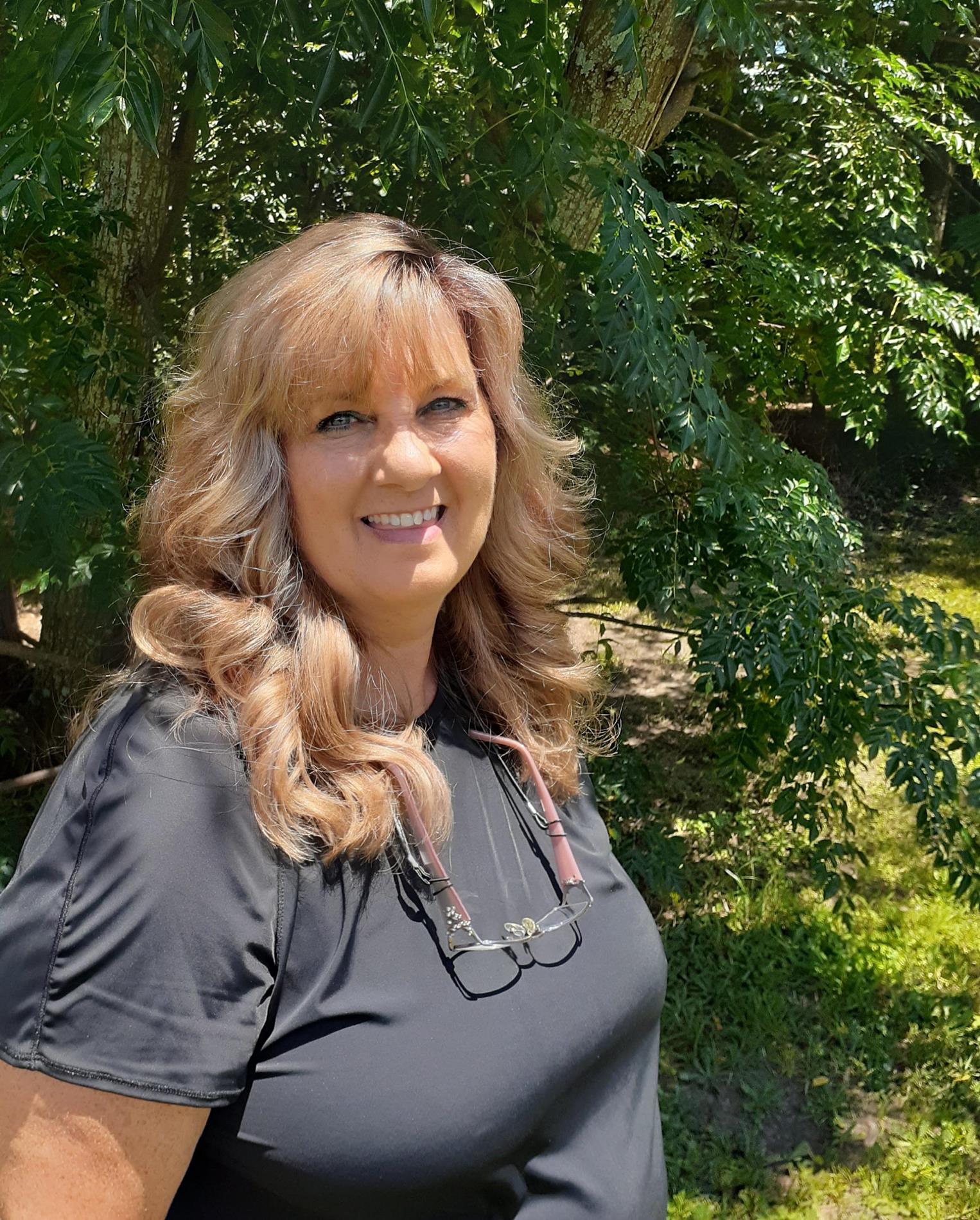 BA. in English; Communication and Theater Arts - Mercer University (Go Bears!)
Experience: 17 years
I have taught 9th World Literature and Composition, 10th World Literature and Composition, American Literature, British Literature, and AP Literature and Composition. I am AP Literature and AP Language certified, as well as Gifted certified and ESOL certified. (Working on my Reading Endorsement! Learning never stops!)
I happily commute from Cochran, Ga., and LOVE WRHS. It's always a great day in Demon Country. My husband is a pastor of Riverside Baptist Church in Hawkinsville, Ga. We have 4 children and 17 grandchildren. I LOVE kids, and any student that comes through my classroom will definitely be claimed as one of my own, too..