Courses:
Algebra, Anatomy, Environmental Science, Biology,
American Government, U.S. History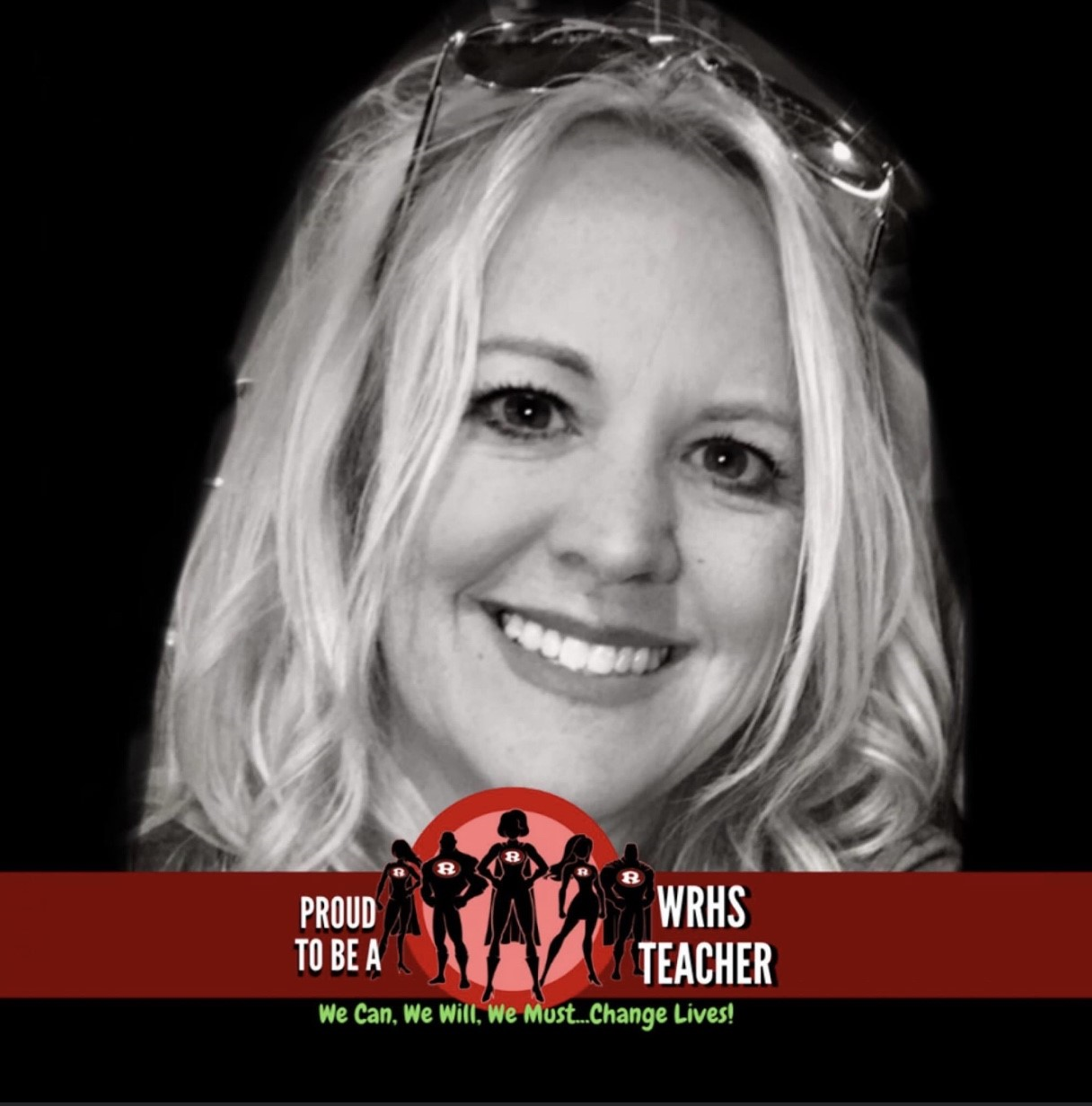 Hello Demon Family! I am proud to be teaching at my alma mater - Once a Demon, Always a Demon! I began my teaching career way back in 1993, and I am starting my fourth year at WRHS. I received my Bachelors and Masters in Education at Kennesaw State University, with endorsements to teach English, Math, Social Studies, and Science. GO DEMONS!!