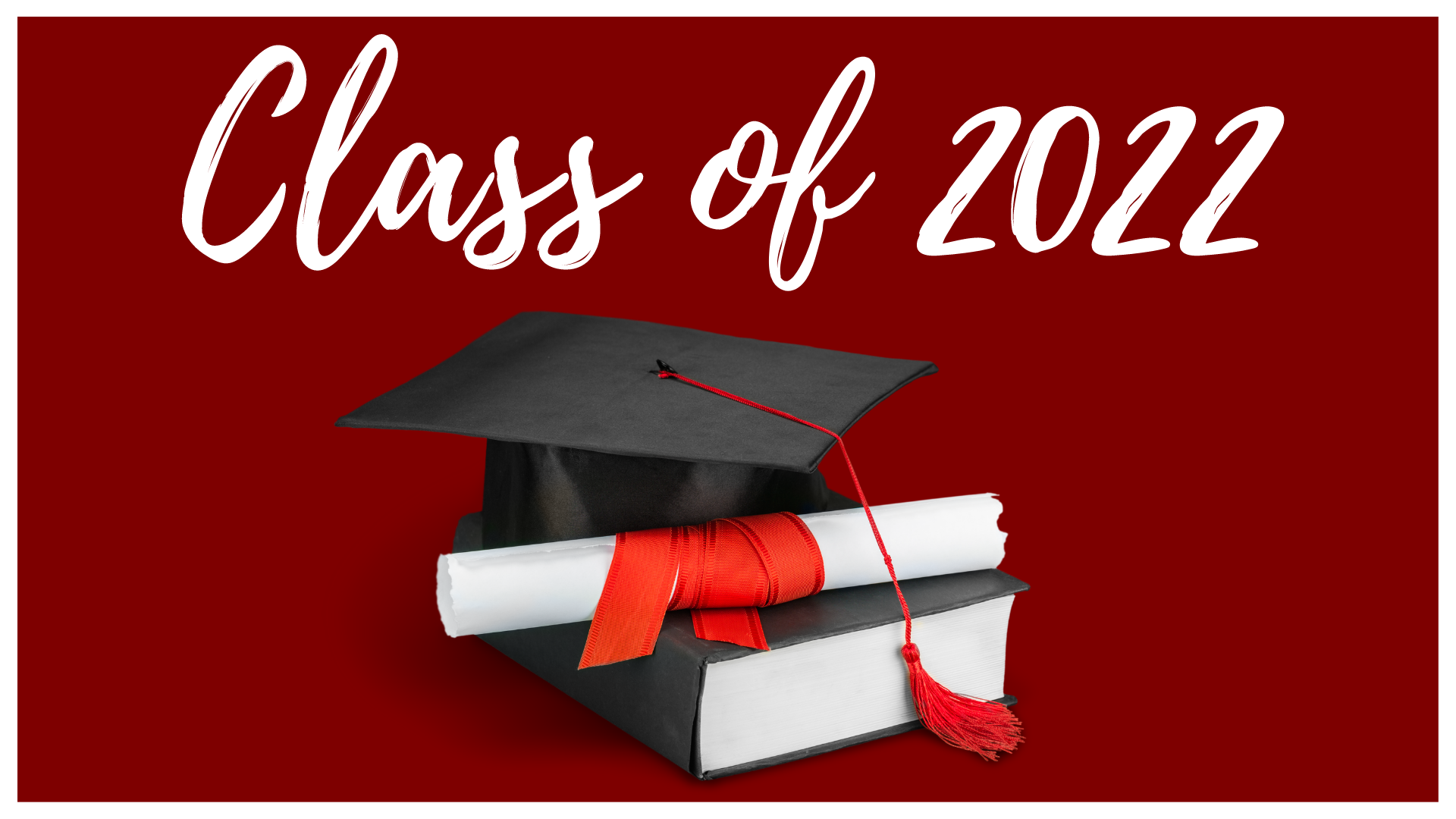 Attention Seniors: Let us know your post-secondary plans and we will highlight your achievements! Please fill out the Google form:
https://bit.ly/WRHSseniorspotlight2022
We would like to celebrate your success (college acceptance, military enlistment, or work contract) and acknowledge all of your hard work. If you have received several college acceptance letters, please reach out when you have decided which college you are committing to. Email erica.abram@hcbe.net if you have any questions.