Courses Taught:
Choraliers (Advanced Mixed Chorus)
Concordia (Advanced Women's Chorus)
Bella Voce (Beginning Women's Chorus)
Piano
Music Appreciation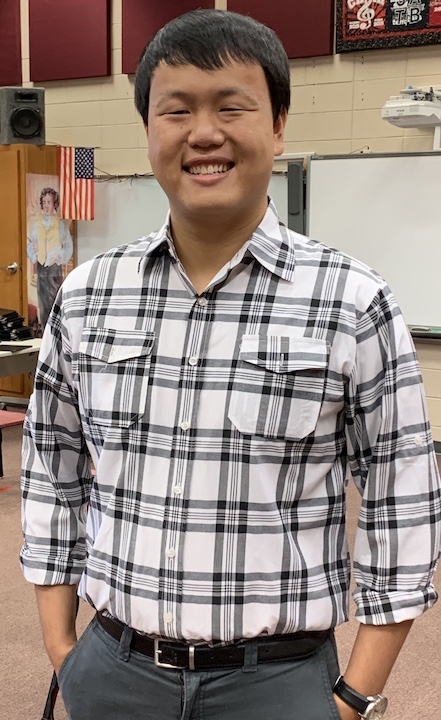 Mr. Samuel Potts serves as the newly-appointed Chorus Director at Warner Robins High School. He holds a Master of Music in Choral Conducting from Georgia State University and is a graduate of Mercer University where he received a Bachelor in Music Education in Voice (summa cum laude). Students under Mr. Potts' direction placed first in the 2020-21 Regional and State GHSA 5A Literary Competitions, were selected to attend the Governor's Honors Program in Voice, and were selected to attend the Metro-Atlanta Sight-Reading Chorus.
In addition to his studies and work at Warner Robins High School, Mr. Potts has worked with various community and church choirs as a conductor, singer, and accompanist. He recently served as Music Director of the Atlanta Homeward Choir - a group providing musical engagement and community to individuals who have or are currently experiencing homelessness in the Atlanta area. He maintains active membership in the Georgia Music Educators Association, American Choral Directors Association, National Association for Music Education, and National Collegiate Choral Organization.