English/Language Arts Teacher
Courses Taught:
American Literature
Honors 10th Literature & Composition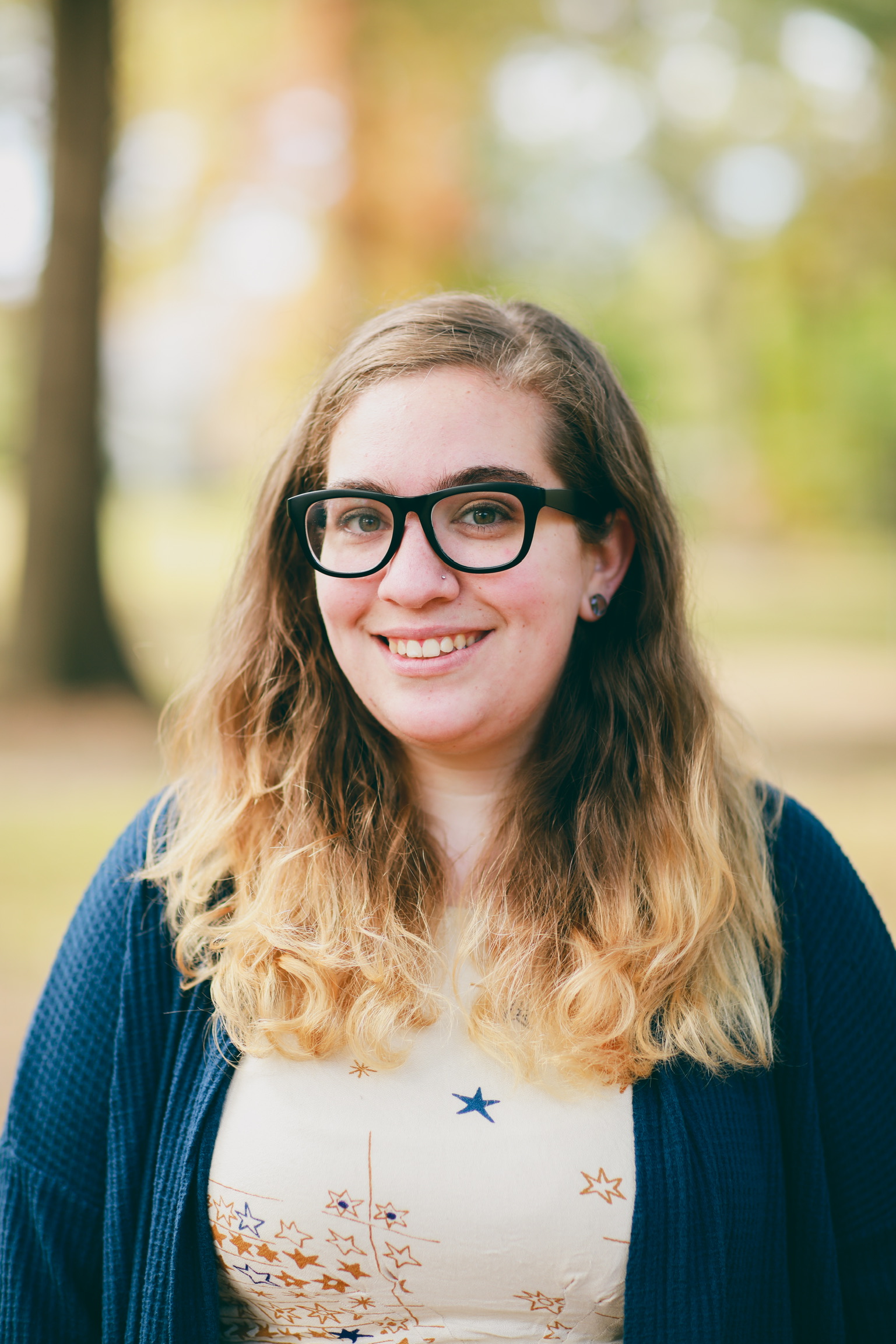 Kristin Hanlin is a proud Warner Robins High School graduate from the class of 2010.
After graduating from WRHS, Ms. Hanlin was awarded Middle Georgia State University's Presidential Scholarship and the HOPE Scholarship. She attended Middle Georgia State University (MGA) from 2010-2014 and graduated as a Honors Discipline graduate.
After a brief time living in Kansas, Ms. Hanlin returned to Middle Georgia and MGA to pursue her Master's in Secondary Education. She graduated with this degree in May of 2019 and won the Outstanding Academic Excellence in Teaching, Master of Arts award.
Ms. Hanlin has been teaching at WRHS since January 2019. She is currently the co-coach of the WRHS Speech and Debate team, and in Spring 2020, Ms. Hanlin was chosen to be the 2020-21 WRHS Teacher of the Year.