Courses Taught:
English/Language Arts 9 &10
English Language Arts 6,7, &8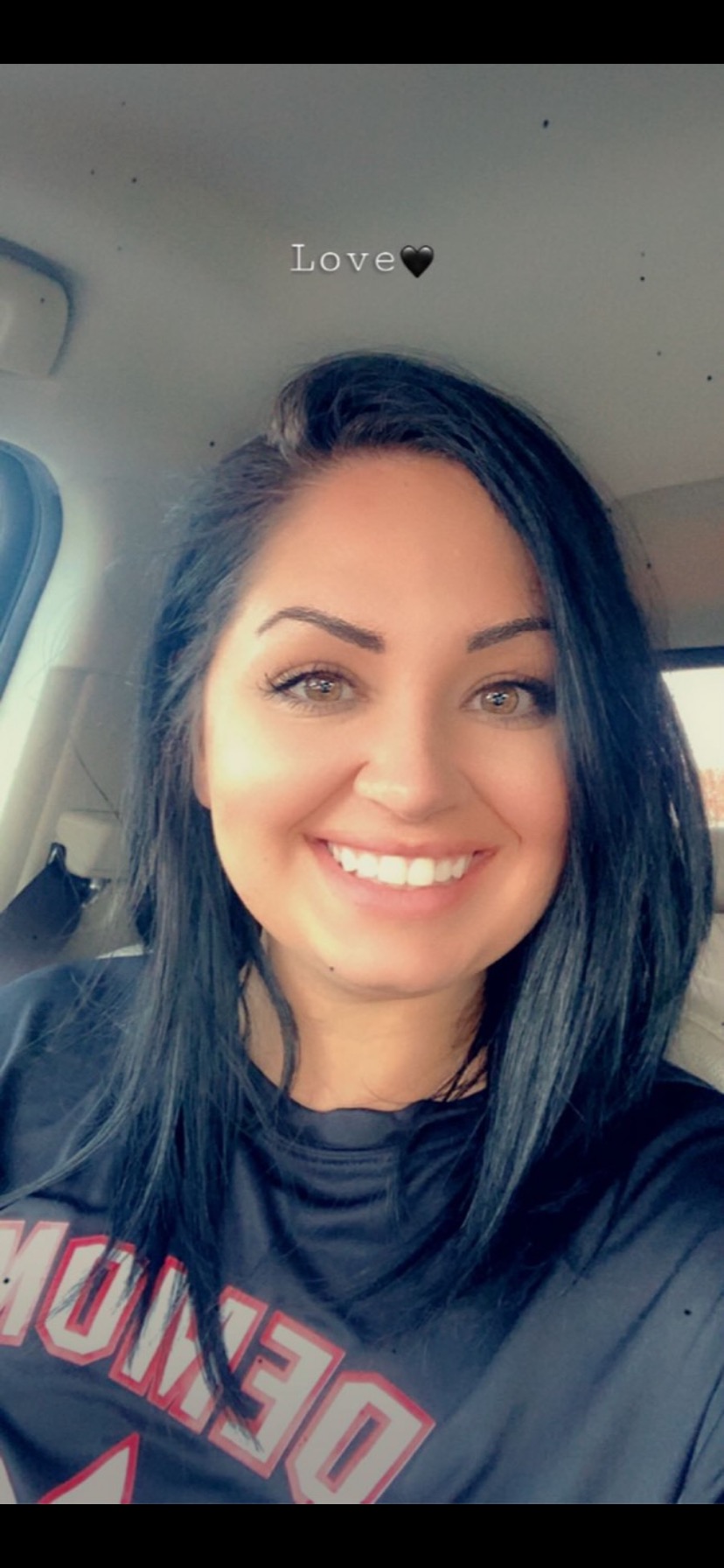 I am so excited to be at Warner Robins High School! Teaching in other counties, the system of education in Houston county, I believe, is truly the greatest. This is my 7th year teaching an English Language Arts class, having taught grades ranging from 6th to 10th. Before I became an educator I was a correctional officer domestically and abroad after graduating with a B.S. in International Relations with a focus on the Middle East and a minor in Middle East language and Literature.