Courses Taught:
Foundations of Algebra
Algebra
Advanced Mathematic Decision Making (AMDM)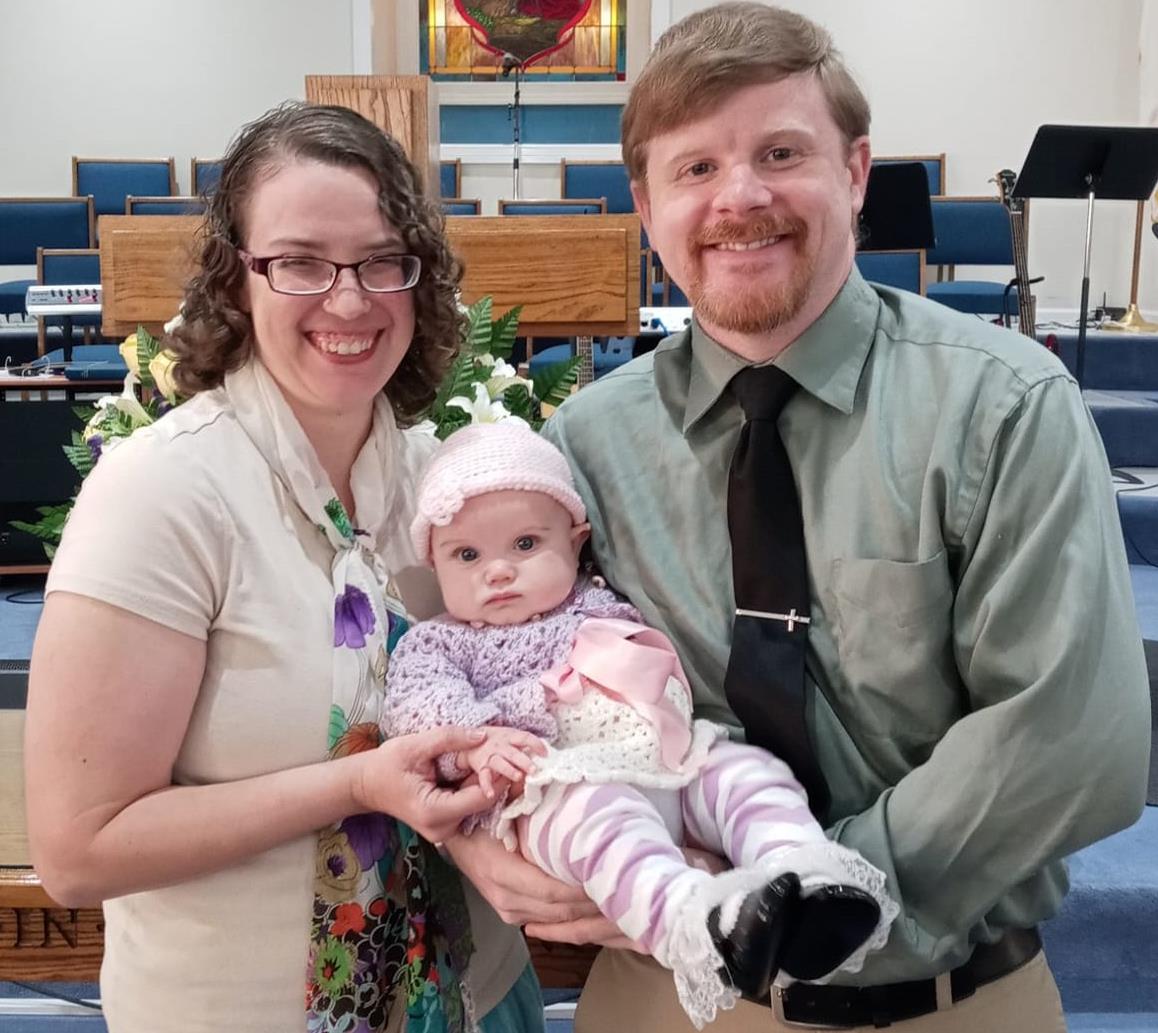 Bryan Carrier is an alumnus of Warner Robins High School c/o 2004. He graduated from Macon State College (now Middle Georgia State University) with an Associates of Arts in Music in 2006. He then attended Toccoa Falls College where he received a Bachelor's of Science in Youth Ministry in 2008.
He started substitute teaching in Houston County in 2009 including a long-term substitute position for an Algebra class in the fall of 2009. He was then offered a full-time teaching position at Warner Robins High School in January of 2010 and has been teaching at his Alma Mater ever since.
Bryan Carrier started the Bowling Club at Warner Robins High School in 2015 and has been the sponsor ever since. He was the Marching Instructor for the Warner Robins HS Band from 2010 to 2018 and still helps out occasionally on a volunteer basis. He has also been the Fellowship of Christian Athletes (FCA) sponsor since 2016.