Senior Master Sergeant Antoine Jackson
Aerospace Science Instructor (AFJROTC)
(478) 929-7877, extension 3851

Courses Taught:
Astronomy
Cultural Studies
Health and Wellness (which includes fitness) (Grades 9-12)
Introduction to Aviation History
Leadership Education (Grades 9-12)
Military Drill and Ceremony
Principles of Management
Science of Flight
Survival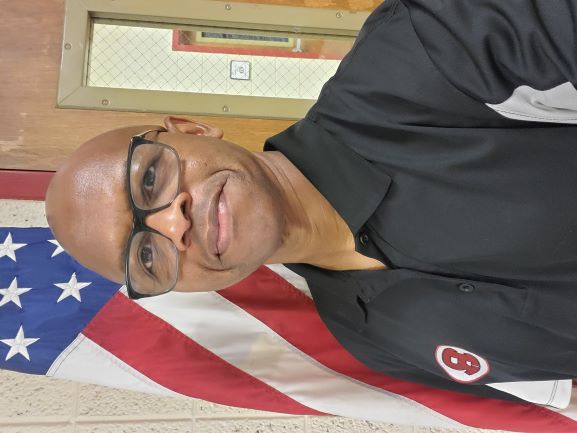 Senior Master Sergeant (SMSgt) Antoine Jackson is one of three aerospace science instructors that teach the Air Force Junior Reserve Officer Training Corps (AFJROTC) course at Warner Robins High School. SMSgt Jackson was born in Philadelphia, PA. He graduated from North Chicago Community High School, in North Chicago, IL, in June 1977. Sergeant Jackson entered the Air Force in July 1977. He served his first enlistment at Rhein Main Air Base, Germany. Future assignments and opportunities took him to such locations as Michigan, South Korea, Kansas, Virginia, Texas, Alabama, North and South Dakota, Bosnia, the Middle East, and to the great state of Georgia before he honorably retired from active service in 2004.