Courses Taught:
Intro to Digital Technology
Digital Design
Web Design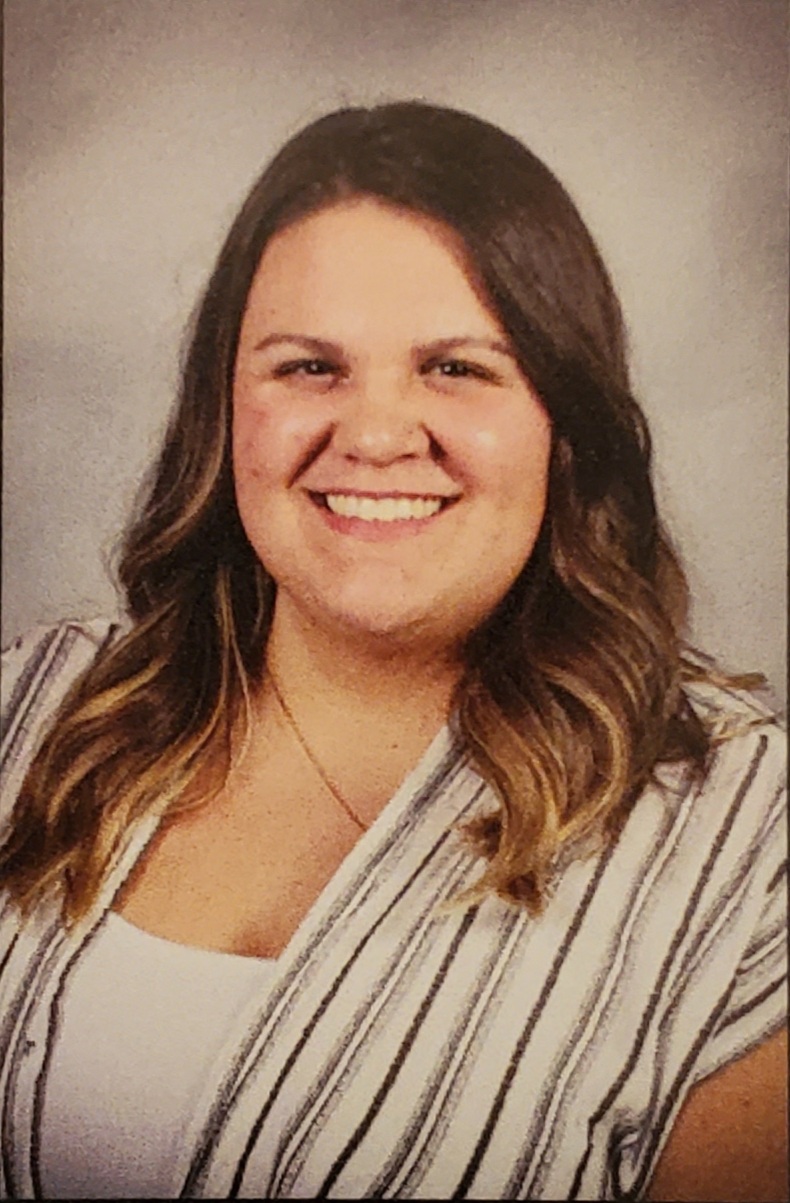 Hello parents and students,
I am Miss Risaliti (you are more than welcome to call me Miss R or Miss Riz) and I cannot wait to teach you this upcoming year! I graduated from Bloomsburg University of Pennsylvania in 2019 with a Bachelor of Science in Business Education with a minor in Accounting. I am currently working towards my Masters of Education with a concentration in Business and Information Technology. This will be my second year teaching at Warner Robins High School and teaching Introduction to Digital Technology, Digital Design, and Web Design. I am excited to see what this year holds for us and cannot wait to see you all soon!
-Miss Allison Risaliti